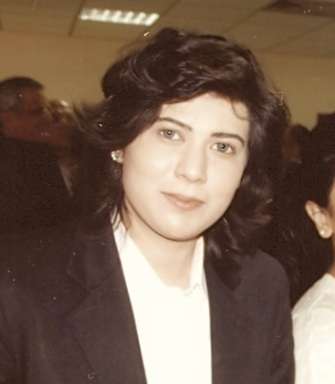 In Pakistan, one option, when looking for a straightforward and cost efficient approach to resolving disputes is mediation/ arbitration. This saves you both money and time while helping all parties in achieving a resolution that is mutually beneficial to all parties involved. An amicable dispute settlement can also preserve old and valuable business relationships.That is often a key to making the selection as it is not likely you will keep the consumer you have pursued throughout the courts to attempt arbitration, it is unlikely they will need to run business with you and if they become a buoyant and successful firm or business farther down the line.
Even when making a claim appears to be the only answer so you know the reality of your odds of winning you need to speak to a good legal team, like Josh and Mak International. While in lots of cases your claim may not be contested by the other party , there will  be some instances where it will be expensive as it may be defended by an aggressive legal team, and at times it does become extremely tough, to show the other party is to blame. Even when you do win there is not any promise that you will receive the cash which you are owed, let alone prices and expenses as business or the individual you have taken measures against , has a history of bad debt or lack of any assets which can be liquidated to pay for your loss.This is one reason we often recommend doing a discrete credit check on a possible defendant before considering any legal action.
Legal Fees /costs involved
You must prepare yourself for the expenses which apply when pursuing legal action.
Court fees are payable even if the defendant does not pay the damages or fines which they have been ordered to do so and you have to apply the ruling and issue the claim.Additional fees are payable if you fail in your attempts to enforce the court  ruling or lose the first case.In the event of losing the other party may make a counter claim for costs and damages.
Selecting a sensible and affordable legal option 
If you do decide to set up a claim at a local Pakistani court , the quantity of your claim will determine which court might handle it – the civil court or the court that is high. The local Pakistani civil court is where most claims are issued and this should be the first place you go when making a claim. Debt litigation, retrieval and recovery is one of the wider range of complex claims which , depending on the amounts involved, may be heard in the high court of Pakistan.
If you have a matter involving Debt recovery in Pakistan, please give us a call at 0092-300-5075993