By Barrister Aemen Zulfikar Maluka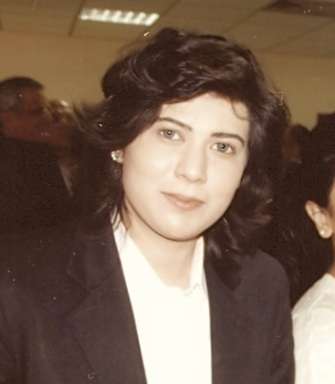 It is a trite fact that the courts will avoid awarding specific performance of contracts in personal services contracts.Even then many lawyers insist upon adding the clause of specific performance in the contracts of personal services .In our view, there is little point in including provisions known to be unenforceable in the relevant jurisdiction and this is a commonly held view in many jurisdictions. Also, as lawyers we should avoid adding any clause which amounts to engaging in conduct which may be deemed as misleading and deceptive later on.
Have a question on enforcing Specific Performance Terms and Contracts in Pakistan? Hire Pakistan's top legal team now.Call us +92300-5075993 or email us at [email protected]
 On a more philosophical note, the attitude of the courts is reminiscent of the respect for free will of the individual who would be, in theory, 'forced' to do something via an order of specific performance. In such a situation, the courts feel much more comfortable in awarding money damages.
On the contrary, in civil law legal systems, (remember Pakistan is a common law system just like the UK) specific performance a much more preferred remedy for a court to award, and damages are, well, the sub-optimal option. The courts will however look into whether specific performance appears to be the most desirable solution and whether damages are a more effective and preferred outcome.
However, for both common law and civil lawyers, it would be wise to insert a specific performance clause, if the party with which your client is are contracting would add value over and above what another individual/company possible could, to the performance of the contract.