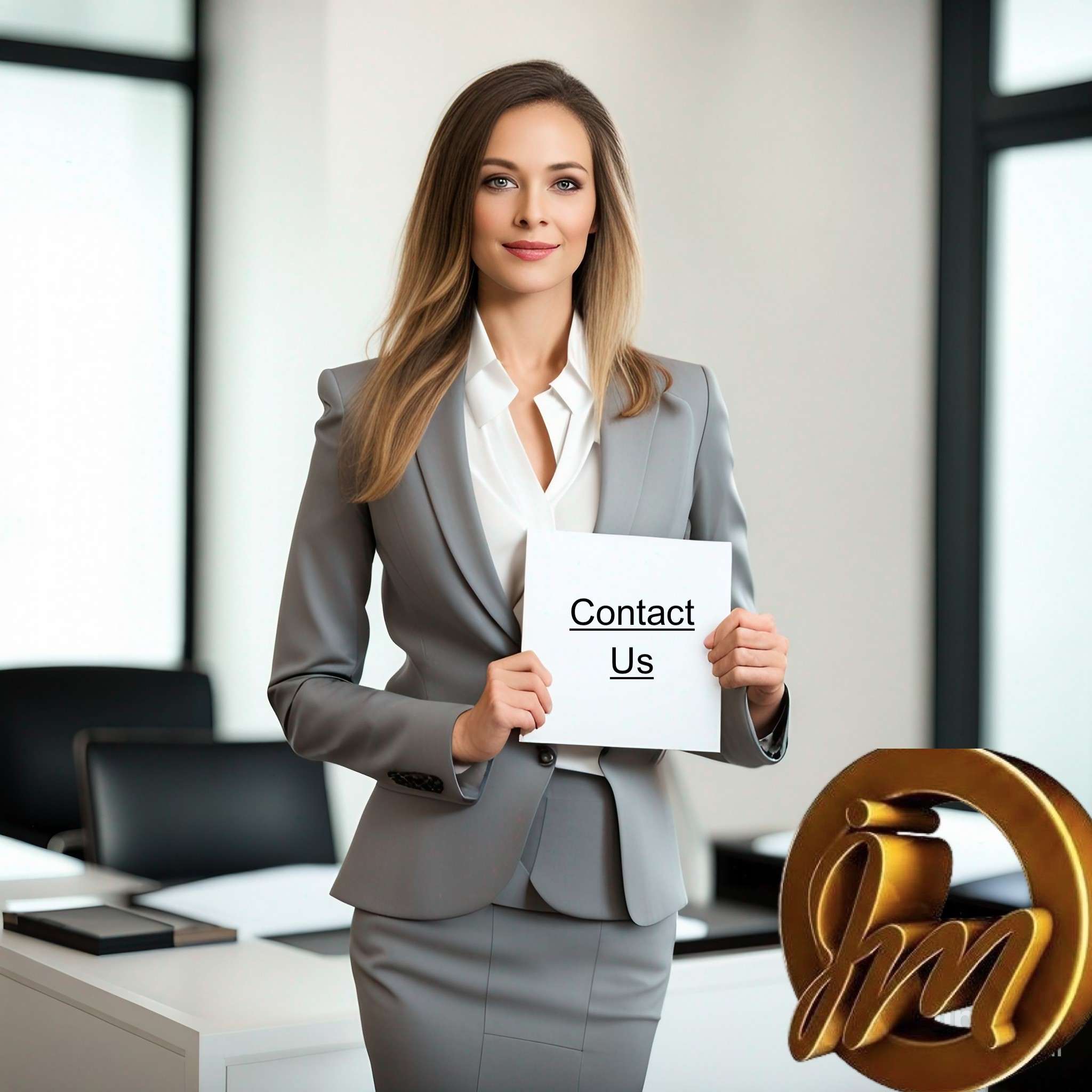 Seeking reliable legal guidance or have burning legal questions? Look no further! Our experienced team at Josh and Mak International is here to provide you with the comprehensive legal support you need. Whether you're a business professional, an aspiring entrepreneur, or an individual seeking legal advice, we are ready to lend a helping hand.
With a strong commitment to our clients, we take pride in actively listening and understanding your unique needs. Our mission is to empower you with the knowledge and support necessary to navigate the complex legal landscape. We have the expertise and dedication to tackle a wide range of legal challenges and find effective solutions tailored to your specific requirements.
Distance is not a barrier when it comes to accessing our top-notch legal services. Regardless of your location, our virtual doors are open to clients from around the world. Through seamless digital channels, we ensure efficient communication and support to provide you with a hassle-free experience.
Taking the first step towards resolving your legal matters is easy. Simply fill out our contact form or send us an email. Whether you have a simple inquiry or a complex case, our team is here to provide you with the guidance and representation you deserve.
By partnering with us, you can navigate the legal complexities with confidence, knowing that your rights and interests are protected. Our goal is to build a strong client relationship based on trust, professionalism, and unwavering commitment to your legal needs.
Visit our Legal Services Page to discover the full scope of our offerings and learn more about our talented team of legal professionals. We are dedicated to delivering exceptional results and ensuring your peace of mind throughout the process.
Join our community of satisfied clients who have experienced the difference of having reliable legal allies by their side. Contact us today and let us guide you towards effective legal solutions tailored to your unique needs.