Josh and Mak International is now introducing a new specialist service involving Competitive Bid Writing and Bid Management, as one of the best team of Procurement Consultants in Pakistan . Whether our clients are drafting bid documents or responding to an RFI, RFP or PQQ or even an ITT, our team can help you with legal and practical advice, support and bespoke solutions across all aspects of the procurement cycle whether you require bid management, strategic input, training, advice on compliance to procurement regulation or drafting of bespoke templates and procedures, etc. our consultants can assist.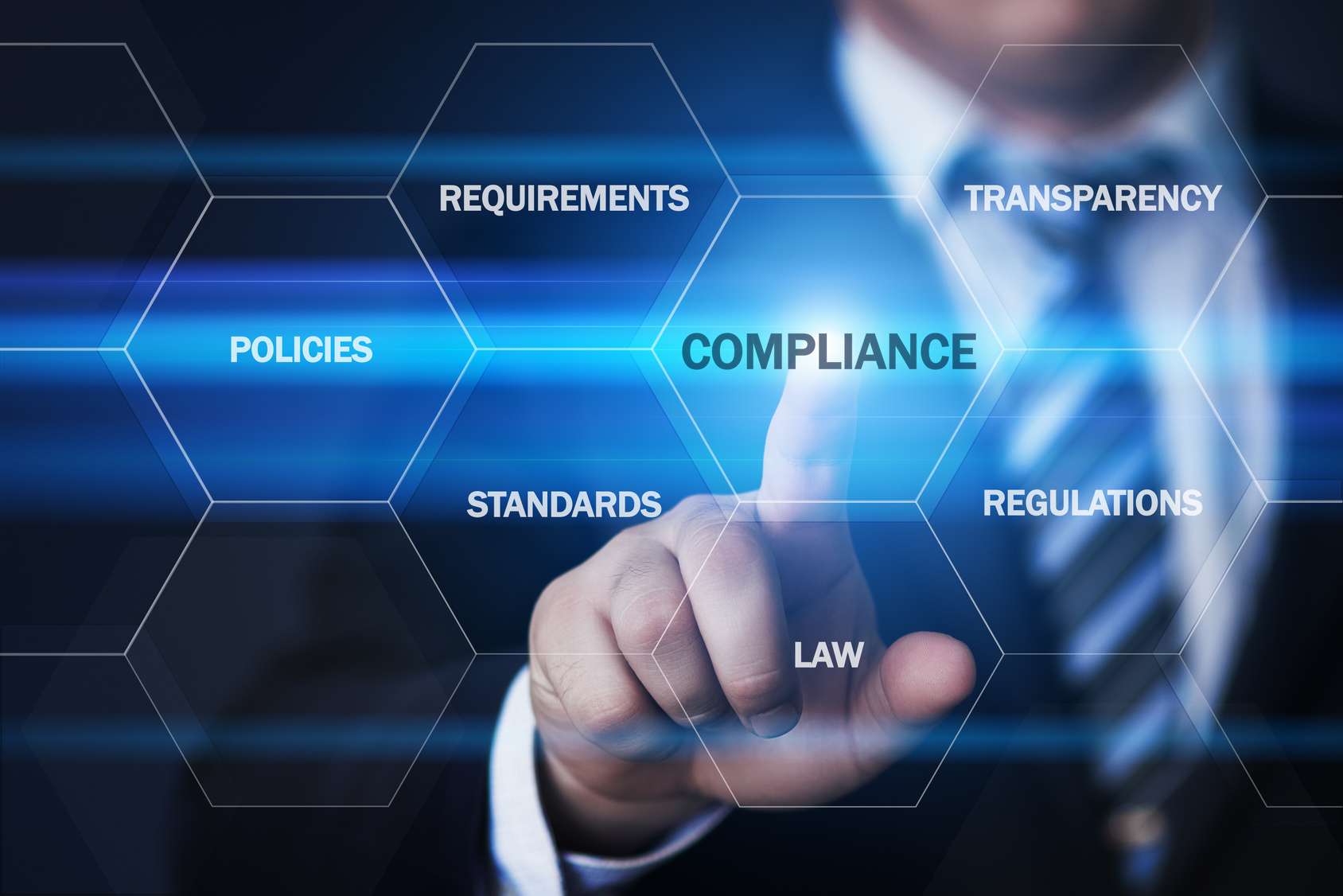 Our team consists of a consortium of highly qualified staff who are able to bring in a collaborative and determined approach to all aspects of Bid Management in Pakistan from the earliest stages of scoping and drafting documents though all stages of tendering, evaluation and contract awards. Our bottom line is that we deliver, leaving the client with measurable savings in terms of both time and cost-effectiveness.
Operating as a consortium with many highly qualified consultants with exceptional technical and legal expertise, we have gained a reputation for quality, integrity and innovation resulting in relationships with a diverse client base, and this includes public bodies, legal services, foreign construction companies based on trust and mutual respect.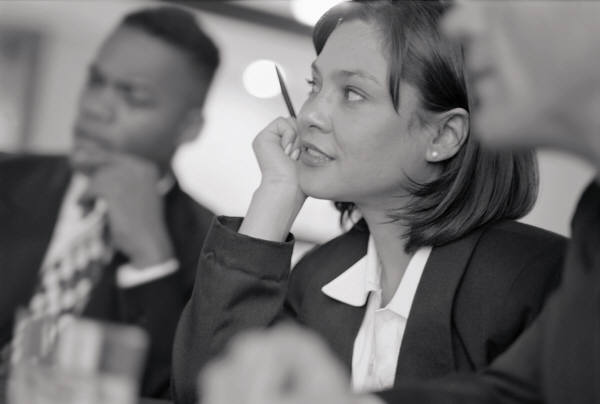 Each of our team members has a long-standing repute for delivering quality, integrity and innovative solutions, despite our recent decision to form a consortium of experts. As some of the best Procurement Consultants in Pakistan, the consultants on our team have many years' experience operating in both public and private sectors and are highly motivated, successful procurement professionals with an in-depth knowledge in the formation and delivery of procurement strategies and tactics with a track record of delivering business requirements within existing constraints and resources.
Many of our clients are looking for guidance on Pakistani procurement laws and tender procedures. Our services go the extra mile by allowing our team to manage their risks, comply with your legal requirements, and to develop a procurement strategy, outcomes and efficient processes.
Our services go beyond assisting you secure your contracts.As one of the best Procurement Consultants in Pakistan, we can help you achieve the success you deserve.
Think you have been unfairly treated in a Public Bid Award in Pakistan?

Want to learn how you can improve or fight for your Legal right to have the bid reconsidered?

Give us a call, today. +92-51-8442922  and +92-300-8544490