A huge document leak from a law firm in Panama has opened a very large can of worms on the dark, extensive world of the Shell companies and provided everyone with an extraordinary insight into how the rich and powerful are concealing their money. A team made up of 370 journalists from more than 75 countries have carried out in depth research into the 11.5m leaked documents. 12 world leaders, both past and present, maintain their own offshore Shell companies and close friends of the Russian leader Vladimir Putin had channelled an estimated $2bn through various offshore companies and banks. Those who have been named in the leak include the premiers of Pakistan and Iceland, the Ukraine's president, an alleged bag man of the Syrian president Bashar Assad, who is a close friend of the president of Mexico Enrique Peña Nieto and companies which are linked to the Xi Jinping, the president of China, and his family. The data breach took place at one of the offices of a little known yet powerful law firm from Panama; Mossack Fonseca. They have offices in Las Vegas, Miami and a presence in over 35 countries across the globe. The firm is known as one of the top 5 shell company creators in the world and while these can be used for legitimate businesses they are also renowned for avenues through which to launder money and avoid paying taxes.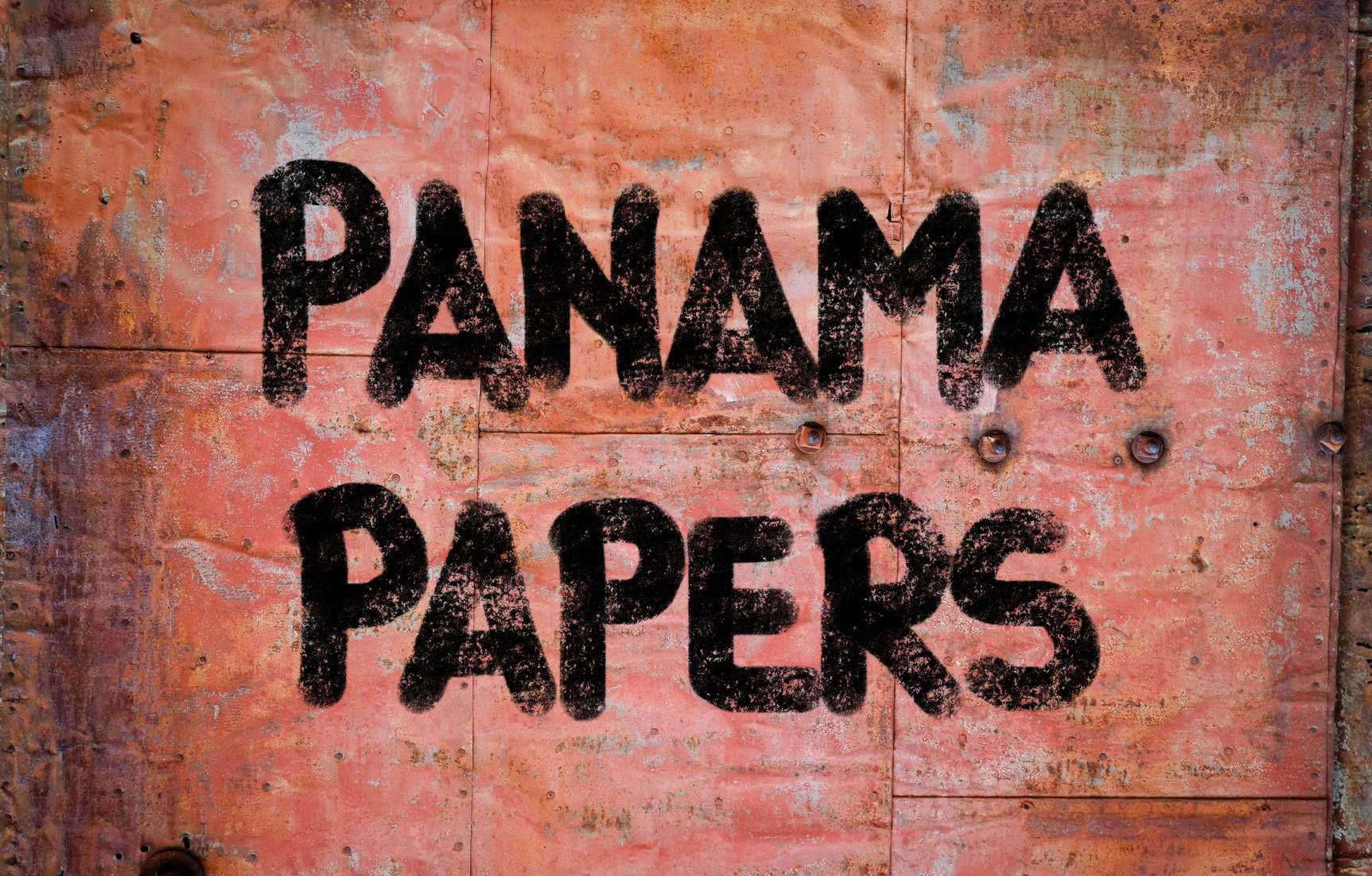 The children of Pakistan premier Nawaz Sharif are revealed in the leaked records to own real estate in London through companies which the law firm has created. For years now Sharif, who has a long standing presence in the politics of Pakistan, has been having to answer questions regarding the riches of this family which come from a business network that includes sugar, paper mills, stills and extensive portfolios of international properties. The Mossack documents reveal that Sharif's children Hasan, Hussein and Mariam operate several off shore companies including one that holds a UK property belonging to each of them to be used by the family and others which have between them moved millions of dollars of assets. It's somewhat ironic that Mossack Fonseca resigned from the board of a company of which Hasan Sharif was the director in 2007, stating at the time that he was a "politically exposed person". At the time of writing none of the Sharif family have responded to questions regarding this leak.
Others who appear in the documents, which include 11.5m emails, client records, passports, corporate registries and financial spreadsheets, are 29 billionaires who feature in the world's 500 richest people list in Forbes Magazine, 61 associates and relatives of current world leaders and 128 past or present public officials and politicians. The documents were taken to the Munich office of the German newspaper Süddeutsche Zeitung and the paper shared the info with Washington based ICIJ; International Consortium of Investigative Journalists.