Buy Property in Pakistan from 100% verified buyers and sellers!
Why hire a law firm to assist you in buying property and advising on legal investment opportunities?You only have to ask us, submit our standard fee and we will promptly advise you on the legitimacy and financial viability of your proposed investment plans.
Are we Property Agents? NO!
But we do have a list of verified properties entrusted to us by hundreds of satisfied clients who routinely ask for our legal services in other matters. We have studied each and every aspect of these properties in detail and you have a chance to buy a good investment for a good bargain.Many of these properties are available at an incredibly reasonable market rate because the buyers "must sell" to settle their debts and other problems.Our aim is to bring together a win-win situation for both parties.
You can access these properties , which have been verified , listed at our website here.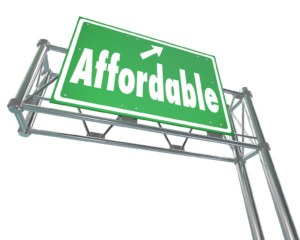 Make an investment, which matters! Invest your trust in a GOOD law firm.
No matter what that realtor tells you, you must have a look yourself!Too expensive to travel to Pakistan? Request a video tour and a thorough due-diligence on the property or investment being offered.
Offers which are too good to be true coming from realtors in Pakistan can be tempting but it is your right to secure your money against dubious investments with ambiguous ownership.
In short, We will become your Eyes and Ears and look into your Deal!
Complete Legal Services for Properties Located anywhere in Pakistan!
DUE Diligence

Complete Title Check

Complete formalities to avoid third party interests

Guaranteed Confidentiality
What we always advise our clients!
NEVER pay money on the basis of dubious title Deeds or promises of plot allocations!
Always demand a translation from a credible source of deeds which seem to be written in complicated Urdu language.
REFUSE to buy disputed property
ENSURE that the seller has a GOOD TITLE to pass!
Don't send unrecorded amounts of money to your relatives to buy you property, no matter how much you love and trust them.
Always buy property in your own name with a cheque or draft in your personal name.
Due to the rising amount of litigation in this regard, we warn all overseas Pakistanis to be Beware of Scamming Realtors in Pakistan!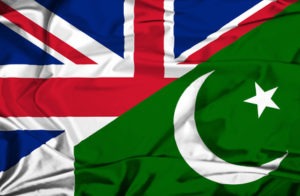 How to hire our services to verify what the Realtor or Seller is telling you? Send us an email at aemen@joshandmak.com for a prompt response.
What we also provide:
On-site check

Court Litigation Check

Title File Check

Are you paying too much for too little? Try our market price check service.Send us an email at aemen@joshandmak.com