Despite the tax issues and the challenges to human resources, the IT sector in Pakistan has been flourishing of late in terms of new companies registering. The stats show that 413 new IT companies were registered with the SECP; the Securities and Exchange Commission of Pakistan during the period of July 2015 – March 2016, making IT the third most popular sector in terms of new company registrations during the last financial year.
The top 3 sectors were;
Trading – 570 new registrations
Service – 538 new registrations
IT – 413 registrations
Current trends also suggest that this number is set to increase over time. These new IT companies are start ups in different cities whilst some were already in business but only registered with SECP after they became established and profitable. These new companies are local, foreign and a mix of foreign investments with partnerships. The registration of these companies illustrates the potential within the IT sector in Pakistan as there are literally hundreds of new businesses setting up their operations in the country at the same time as many are relocating their offices to such tax free markets as the UAE.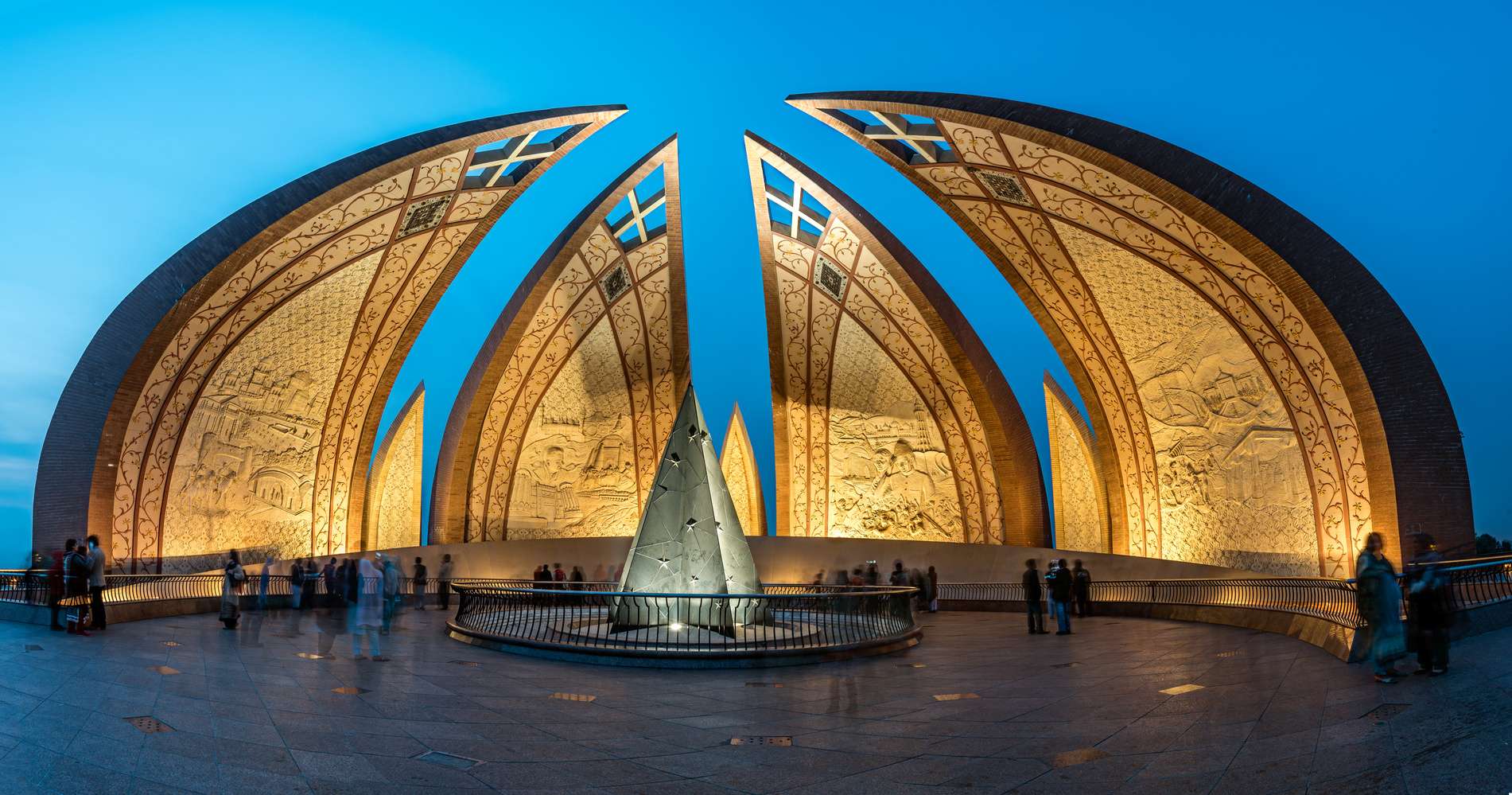 The time is ripe for the Pakistan government under MoITT; Ministry of IT and Telecommunication, to devise a plan facilitating this sector to unleash its full potential as not only will it provide much needed employment prospects for the educated youth but give the country's export business a real boost.
The development of specialist IT parks should also be expedited and these should include such basic necessities as broadband internet, an uninterrupted electricity supply and a customized infrastructure for both local and foreign investors including entrepreneurs and start ups. This sector should be exempt from the 8% tax levied on the service sector is order to help small and mid tier businesses.