Our firm has been involved in a number of metal transactions in the year 2022.The experience we have had is not only valuable, but has allowed us to manage future transactions much more diligently.This short post is about LC's (Letter of Credits) being used for payment of Metal Products like Aluminium and Copper.
If the buyer is working via an LC or Letter of Credit, the following are some of the important points for LC DRAFT contracts that are needed in order to facilitate a metal transaction.Please aware that most of the Aluminium will be shipped via sea rather than air shipped (the cost of air shipping is pretty much prohibitive).Many a times you will see the buyers asking for a 45 day line of credit (payment after 45 days of goods reaching destination) or simply state that the LC will be retired at the Destination Port after their inspection.This request is not industrial practice as many people would have you believe.The best practice is for goods to be paid for (LC being retired) at the Port of Shipping i.e. where the goods are being shipped from, against the Bill of Lading.Any inspections by Third Party Companies can be easily concluded at this stage to the buyers satisfaction.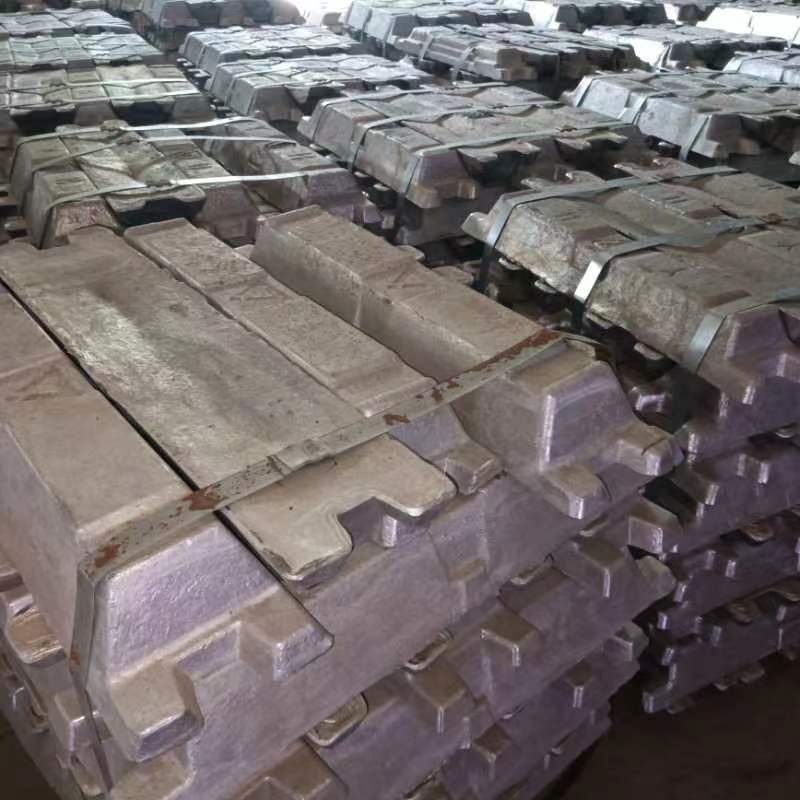 Accepting payment at the Port of Destination not only poses a risk for the finances of the Seller, but can also burden them will raising finance for buying from the factory, as the factories seldom accept LC's which are transferable.In any case the Seller will be stuck paying from their pocket for goods which may or may not be paid on time for, and the Buyer can easily walk away from the deal, after receiving the goods.The legal principle here is that once the Bill of Lading is generated the Seller transfers ownership to the Buyer.Hence paying for the goods at the time the Bill of Lading is generated is a sensible request by the Seller.
The typical clauses of an LC Draft will be as follows:
·      Whether it is MT 700 (DLC) / MT720 (LC).
·       Whether it is Irrevocable or revocable.
·       Whether it is Transferable or non-transferable
·       Whether it is a Sight L/C
·       Whether Partial shipments are allowed
·       What are the CIF terms
·       Amount of the LC (this is generally calculated in USD)
·       Port of loading
·       Port of destination –
·      Whether  Inspection will be at factory warehouse or the Port of Loading
·       Ideal Term :Buyer nominates own 3rd party inspection company at the seller's warehouse  for inspecting the quantity, quality and loading of goods.
·       Ideal Term: If the buyer wants the seller to use a specific shipping inspection company, it is also acceptable by the seller.
·       Whether funds are released when sellers submit shipping documents to the buyer's bank upon loading at the port.
·       Whether Sellers  can provide a LIVE Video of the inspection and loading process at the seller's warehouse.
You are welcome to consult us for any LC related matter if you are trading in Metals.If you or any of your clients require quality Aluminium and Copper products, we will be happy to introduce you to the Sellers of these fantastic and credible products.You can email me at [email protected] or send a WhatsApp message at 00923005075993.We are a full service law firm dealing with Metal Products