We are supporting small businesses in Pakistan and around the world during this harsh time.If you are going through any problems with contracts, debt consolidation, debt recovery or even have contractual default which is threatening your business and financial stability please let us know.We can arrange a free consultation for you or offer you advice at an extremely discounted fee.
We are also helping with unfair landlord actions, disruptions and are helping mediate contractual breaches arising from non-performance due to the lockdown during the virus.
Families, facing marital crises, divorce or khula, please try to work things out.Your children need you and the country needs you.Lets forgive our petty differences, and learn to love each other with out conditions.If you just need counselling for your family issues, shoot me an email and I will give you sensible, non-legal advice.
We are one email away, as we always were.
Sending you peaceful vibes and warm wishes
,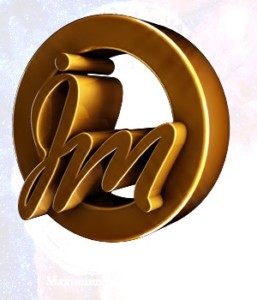 Barrister Aemen Zulfikar Maluka