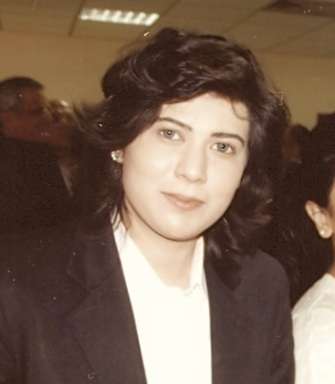 A different view on including clauses in Pakistani  contracts pertaining to Legal Notices

Disclaimer:The views expressed below are those of our team which they have developed in their daily practice.If you are in need of actual legal advice please contact our team directly.
Many  times in our legal practice we have , for practical purposes avoided using the 'legal notices' clause as it tends to remain open for all too long (even delaying signature). We have seen that people in the business or industry know how to find each other anyhow, and for all that hassle what you seek is a relatively limited certainty who to notify if/when in the small percent of the cases a dispute may arise. It goes without saying that a legal counsel will be put on notice at an early stage, well able to manage any dispute.
However at times we may have to take a decision as to whether to include a notices clause depending upon who must know of certain facts or events, in events , in cases where day to day dealings might not show the keenness to pick up an issue adequately. Also, with people changing functions or leaving the company, a personal address will become outdated. A legal notice is not sent by E-mail as you want proof that the recipient received the notice. One approach is to have a postal address for service of notices and also to cc email addresses.This can be a persons name if they are identified in the contract as the contract manager or superintendent. Alternately, the address can be to a generic email address that is taken from the other party's business website.
In our estimation, basically, legally effective notice provisions are important for when the parties have stopped talking to each other. Their use may be important if the matter proceeds to formal dispute resolution.The problem begins when a key company contact's name or personal address is in the contract, and it often happens that by the time any legal tensions appear, they have left the company when the notice is actually required for service.
The Josh and Mak team will be more than happy to advise you on your legal matter and to assist you professionally on serving a legal notice in Pakistan. Please call us at 0300-5075993 or email us at [email protected]joshandmak.com