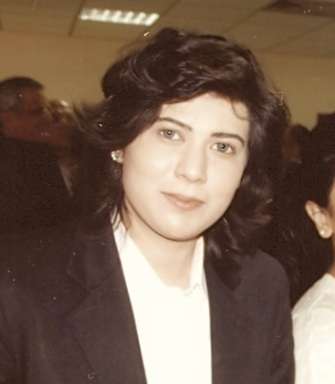 The article reviews the difference between right of Lien and Right of Retention in construction and energy contracts in Pakistan and International Jurisdictions.

In many contracts,  both the terms seem to have been written together as one right being additional to the other. It is also true that technically they are two slightly different concepts even though their true impact as security mechanisms in a contract remains unclear. Theoretically, the right of lien is not the same as the right of retention because in such a case, it can only be utilized as by a creditor, where as the latter can (arguably) be utilized by both parties. The right of lien is based in common law and the right of retention is based upon statutory law. Now, when we apply these concept(s) to various industrial practices internationally the retention right of the owner for accounts payable in the construction industry is limited to 5% (in some jurisdictions) as per statute). Retention rights can also be exercised by service providers in the energy and construction industry, e.g. garages or storage companies (i.e. demanding return of goods when services have been paid for).
Another point, which pertains to these rights, is how they relate to Preferential Creditors in the event of liquidation, i.e. who holds priority in dissemination of a company's liquidated assets. This is a point of confusion for many. Just to clarify, in Contracts (not winding up cases) a contractor may want a lien over a client's property (e.g. EPCIC Engineering, Procurement, Construction, Installation & Commissioning Contracts; turn-key subject matters) in the event of non-payment. In our experience however, even a sub-contractor have tried to apply a lien over the ultimate client's property for a contractor's lack of payment. What we recommend is that a client should impose a lien-waiver clause against not only the contractors but also the subcontractors .In such a situation a retention clause would operate to allow a client to withhold milestone payments, bank guarantees, certificates etc in the event of a default by a contractor.
So coming back to our previous point, yes indeed they are distinct legal principles and perhaps the most convenient way of setting them apart is by way of reference to control. Therefore, a lien usually means that the party having a right to payment for work on the goods (e.g. a garage servicing your car) will have control (possession) and will not relinquish this until the goods are paid for. A right of retention ordinarily refers to title in goods, which have been delivered – i.e., the person having a right to payment no longer has control over the goods. In the latter case it is important to incorporate appropriate wording to ensure the goods are recoverable in the event of insolvency / failure to make payment, etc. Under English law you can include wording stating that the purchaser only takes possession of a hold the goods as bailee for the supplier and clearly identify them as the property of the supplier. Note that if incorporated into another product or as a fixture the right of retention may fail. Payment upfront is a better policy. In Civil law systems like that of the French domain, both concepts are considered separate and unique from each other.
In the case where the seller has no longer possession of the good covered by the right of retention, law would automatically vest in the seller the right to recover the money should the good be resold by purchaser to a third party. In such a case, there would probably be no requirement to ensure that the drafted contract contains an agency type of wording in order to ensure that the seller can be paid the amount of resale. It would also make sense to assume, that in some situations a third party can be asked to return to seller good that has been resold, unless bought in bad faith (knowing retention right attached to the good at the time of resale), which makes seems fair.