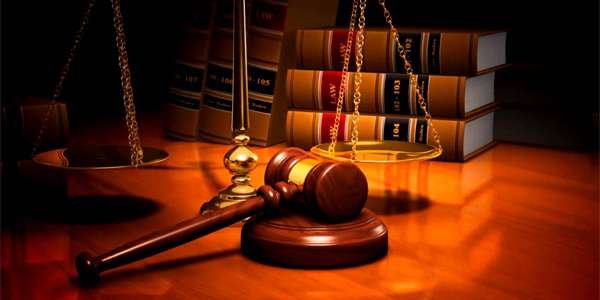 Law Firms In Islamabad – Hiring A Law Firm To Assist With SECP Website Compliance
Law firms in Islamabad help businesses with a wide range of issues, and SECP website compliance is one of these. Since these regulations were enforced in 2014, more and more companies have sought the best legal services in Pakistan to make sure their website adheres to the rules that have been put in place.
For those who are unaware, SECP stands for the Securities and Exchange Commission of Pakistan. This is the financial regulatory agency for the whole of Pakistan, and they have the aim of ensuring sound regulatory principles are in place while also developing an efficient and modern corporate sector. In order to achieve this, one of the steps they have taken is to enforce that all companies maintain a functional website, irrespective of the status of their profitability or their operations.
There are a few businesses that are exempt from the rule, including businesses that are currently making a loss, as well as public unlisted and listed businesses that are yet to acquire a certification of the commencement of business.
The SECP have enforced several steps that businesses need to follow to achieve compliance. This includes securing the website. As you probably know, data breaches are on the rise in the current digital age, and thus it is up to you to do all in your power to ensure the safety of your business and confidential data.
Other requirements include copying and saving financial reports and statements in Word, Excel, or PDF format if you are a listed company, as well as sending the compliance certificate signed by the Chief Executive Officer of your company to the Commission with a week of yearly monetary statements.
This scratches the surface of what you need to do to achieve website compliance under SECP, and thus it is of little surprise that people are looking for law firms in Islamabad to give them a helping hand. You don't want to take a risk when it comes to compliance, and law firms in Pakistan can give you peace of mind.