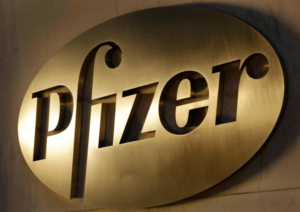 1.3 billion vaccines are supposed to be distributed worldwide by Pfizer in 2021, according to The Wall Street Journal. All vaccine brands have their freezing thresholds, and well Pfizer likes it extra cold.
Well enough about the bad economy, here is what the news is telling us.It smells like business, will dry ice factory workers get paid extra for this?
With Pfizers approval in USA tens of millions of Covid-19 vaccines are expected to be distributed in USA in the next few months, and…..demand is expected to skyrocket for dry ice—for Pfizer's super-cold temperature requirement which needs its shots to be kept at -94 degrees Fahrenheit, requiring dry ice for most transportation.This is unlike the humble minus 20 required by Moderna (I am too lazy to write that article I promised over Moderna, but I know it will be soon).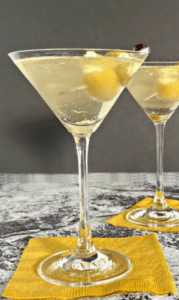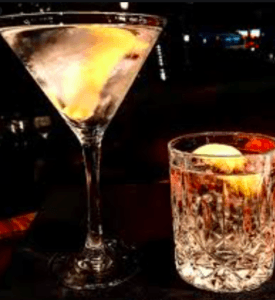 Well well well, dry ice huh, should we be expecting LOI's of million dillion trillion bottles and units of it?
Will more people get ripped off?
Will an enquiry begin into Pfizer secretly pre-owning all Dry Ice Factories in USA? (funded by the makers of Sinopharm and Sputnik V)
I frankly have no idea.Perhaps someone should have heard the scientists screaming for specialist durable vaccine freezers back in September 2020, or  perhaps the US and EU governments should have already mobilized subsidies for  manufacturing super cold reliable and portable freezers.But let me guess, a juicy contract will soon be handed out to some cronies in UK for an X amount of freezers from the Asian market.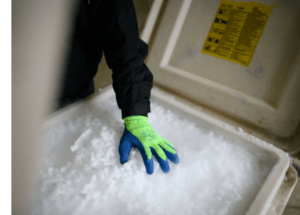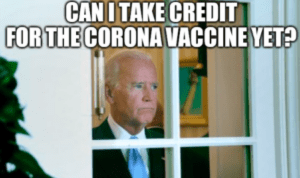 And well…..I frankly have no idea how Biden will prove his worth, but I am expecting less corrupt and more efficient procurement and production strategy from him as far as dry ice and freezers are concerned.
Anyways you know what else came up this week?
News Flash: Russian Vaccine's (SPUTNIK V) intake cannot be mixed with Alcohol consumption.So there goes the Martini.I hope they are giving a candy and a balloon to each person they jab with the shots.
Not a foreseeable Merry Christmas in Russia, this year.Or maybe they can just put the vaccine in the Christmas cake….because…its Russia!