Fingers crossed that the Vaccine Race does not become another conduit of Xenophobia, Political Lobbying and Procurement Corruption by  the world governments.
It is almost as funny as the eighties.If you were a kid like me born to parents constantly discussing politics you would have very distant memories of political opinions on the Cold War (in addition to having a fascinatingly boring childhood). I recall stories of the 'Soviet Union' and 'United States of America' constantly treating the world like a live dance competition,with each side competing for the most passive aggressive dance movies which would  subsequently contribute to a sad and blundered polarized world.This was until of course we had the first President Bush come up with the ideas of actively interfering in the oil-rich world regions to test the friendships of the weaker, less democratic territories.
First of all we should thank President Trump for not launching any new wars for the last 4 years.However he did decide to take 'they took our jobs' rhetoric a bit further during the COVID19 pandemic against China.For those who can't tell the difference, China is an entirely different foe to have, and is definitely not anywhere close to Russia in the way it chooses to react to Xenophobia, propaganda and blind envy and well to an overrated arms war.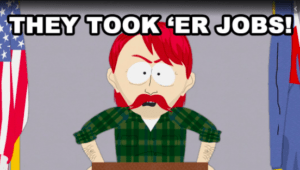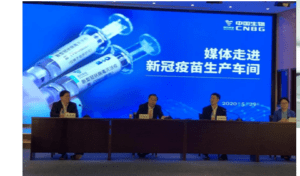 Only this time around, however 2019 and 2020 has been an entirely different cup of cold cold war.We all know what happened all year, with Biden now being called a Chinese Agent by Sour Republicans, but hey let's fast forward to the Vaccine Race.So Pfizer and BioNTech drop the first bomb of the COVID19 jab being available in the USA.Then Sinopharm was quick to announce a heated love affair with the likes of UAE and many other countries participating in its vaccine trials.For many analysts the Chinese vaccine would put a nice dent in the Pfizer's future profits and well be the cheaper affordable brand for the developing countries.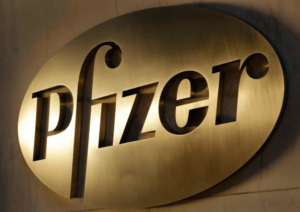 As expected Pfizer and BioNtech were quick to slam back in a bid to get some media attention by announcing  on the 10th of December that regulatory documents related to a COVID-19 vaccine candidate produced by Pfizer and BioNTech were "unlawfully accessed" during a cyberattack at the European Medicines Agency.So the theme of this PR exercise is to demonize China and Russia by openly claiming that Chinese and Russian hackers  gained access to a government server and viewed documents filed by the companies as part of their bid for regulatory approval of their COVID-19 vaccine candidate, known as BNT162b2.
I have my doubts however that the Chinese and Russian Hackers had to work so hard for this.Considering how corrupt EU and US governments have proved themselves to be during this year alone, the data was probably worth a few suitcases of cash.
Or maybe no one thought it was worth anything, but then EU and US political survival is based on getting votes by making their people fear the imagined Communist enemies.
To avoid legal and regulatory criticism however BioNTech and Pfizer were quick to add that the cyberattack did not affect their own systems and that they were"unaware of any personal data of study participants being accessed" as part of the incident.Ironically this media release was also well timed for Canada joining the Pfizer bandwagon.So far Pfizer has found acceptance for use in UK and Bahrain only, and all set for its Emergency Approval of Pfizer in USA to be giving the greenlight for vaccination beginning in the USA in the coming weeks.
Let's hope that political greed and propaganda does not Trump people's health.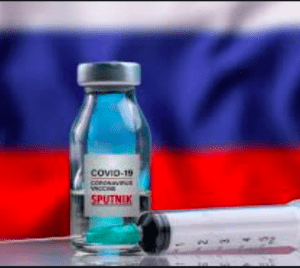 Oh I forgot Sputnik V here altogether.It has done well.And like China, Russia is not interested in giving any details.But hey, it is 95% effective as per what we are reading online.
And well, Let's Discuss Moderna at another time.